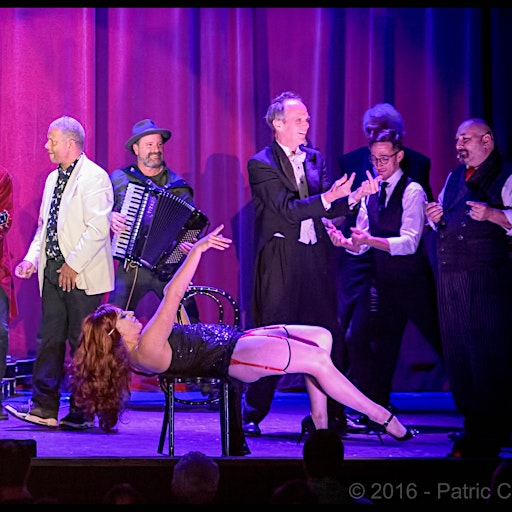 Paul Nathan's Dark Kabaret
Click here to subscribe to our text messages.

Dark Kabaret is San Francisco's best evening out.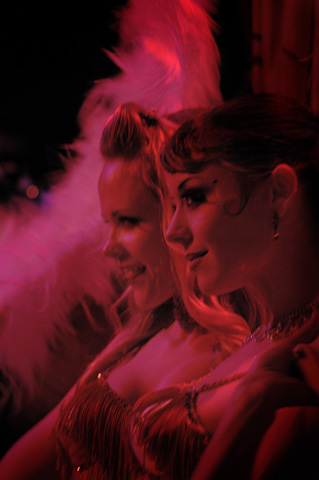 Paul Nathan (HBO, MTV, StarTrek Voyager) hosts this weekend our show features Eric McFadden (Parlament and PFunk All Stars/ War) playing live.  Paul Dabek is flying in from Broadway before he opens in The Illusionists for this show. 
RJ Owens (Cirque Du Soleil) is taking a week off of his starring role in Las Vegas top Cirque show, Mystere.
Frank Olivier (The Tonight Show with Jonny Carson/ Twisted Cabaret) ads danger and excitement.
This year's Miss Exotic World, Frankie Ficticious ads something sexy and creative to this all star cast.
Entertainers from Broadway, Las Vegas, and top theaters in Europe fly in once a year to raise money for Paul Nathan's theater projects here in San Francisco. Proceeds benefit shows like The I Hate Children Children's Show, Devil in the Deck, Dark Kabaret, and a host of other projects.
Sorry, there are no upcoming events