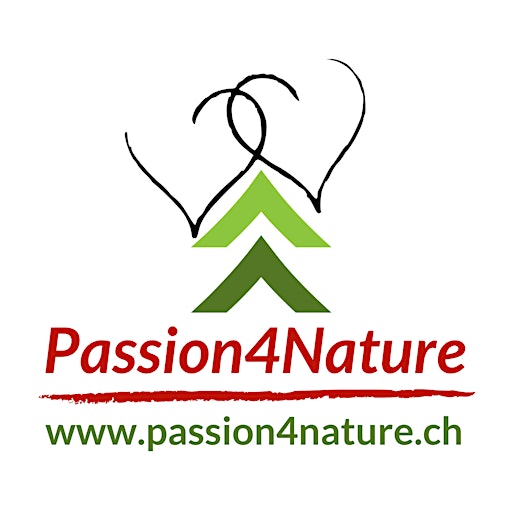 Passion4nature - Singles & nature lovers group
Singles and passionates about hiking, nature outings, and any other outdoor activity.
We came up with the idea of creating this community to bring together people interested in meeting a significant other who has also interests in common, making new friends and sharing fun times.
Why?
The idea to create this group came to us during some conversations with friends about our experience with disappointing serial matchmaking encounters on dating sites.
What should you expect ?
The most varied, original, nature-loving singles' outings in French-speaking Switzerland & France Voisine are aimed at adventurous and positive singles between 35-60 years old, looking for an alternative to frustrating and disappointing virtual datings
The events are diverse and varied, from a simple walk followed by a drink afterwork, hiking or biking or activities such as rafting, watching the sunset or the shooting stars … or discovering Switzerland best landscapes.
This group is exclusively reserved for singles between 35 and 60 years old who has a passion for nature.
How?
Come and enrich your life with beautiful people and awesome landscapes.
To participate, please send us a message with your age, describe yourself in a few words and send us your email for the facebook secret group.
We will send you an invitation to join our group.
Looking forward to meeting you