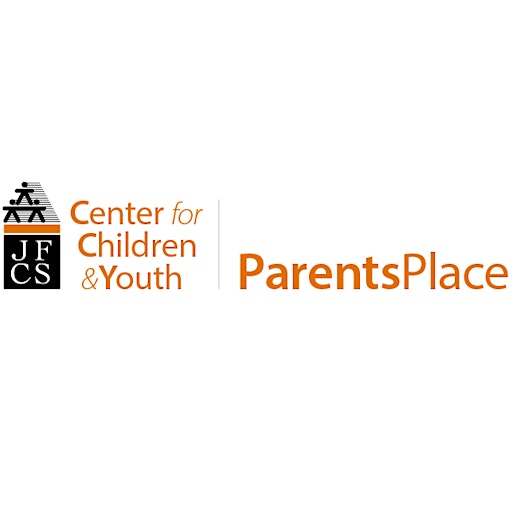 Parents Place, JFCS' Center for Children and Youth
Parents Place is a program of the Center for Children and Youth, a division of Jewish Family and Children's Services. From everyday issues to challenges requiring specialized assessment, we help parents, caregivers, and educators ensure that children can grow and learn in supportive environments. Our experts offer parenting workshops, parent coaching & consultation, child behavior & school support, clinical & special needs services, parent/child activity groups, and child & family therapy.
 Join our community: www.centerforchildrenandyouth.org.