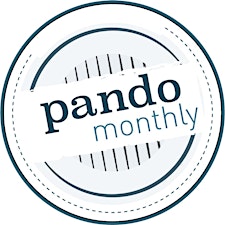 PandoMonthly
PandoMonthly, the exclusive event series produced by PandoDaily, started in 2012 with guests like Mark Pincus, Chris Sacca, Dennis Crowley, and Daniel Ek. Events take place in San Francisco, New York and Los Angeles. Memberships are available for guaranteed seating, VIP treatment, and access to members-only parties in each city.
A week prior to each event, tickets go on sale for $20. These tickets are meant for our audience of young entrepreneurs, students and developers. In other words, those of you who don't have expense accounts and disposable incomes...
Regardless of which category you fall into, we look forward to seeing you there! 
Sign up to receive PandoDigest and get event updates and PandoDaily's best content directly to your inbox.
Sorry, there are no upcoming events