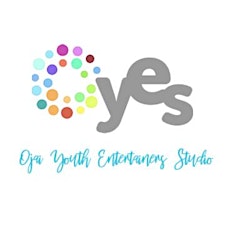 OYES
Click here to subscribe to our text messages.
Founded in 2001 as Theatre 150, Ojai Youth Entertainers Studio (OYES) is a 501c3 non-profit organization dedicated to challenging, inspiring, educating & entertaining children and families in the Ojai Valley through the experience of quality theatre, dance and music. Through the theatrical process, OYES helps students explore their creative potential and find their authentic voice.
Students learn meaningful communication skills on and off the stage, respect, and responsibility for their cast and self. OYES guides students to become confident, engaged, and compassionate.
Sorry, there are no upcoming events