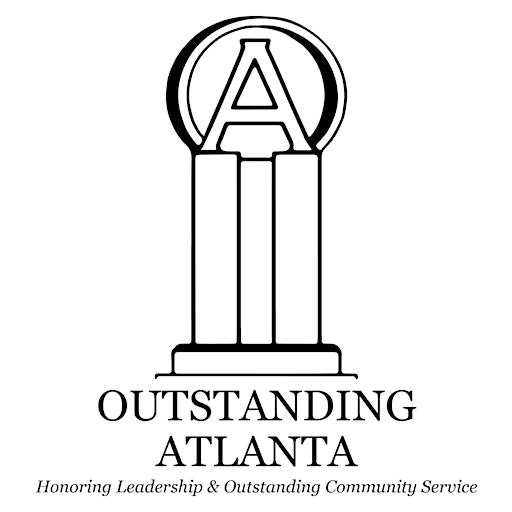 Outstanding Atlanta
In 1968, an organization was formed to recognize outstanding young people of Atlanta for their contributions to the betterment of the city. Each year, 10 young leaders of Atlanta would be selected for their roles in business, civic, and cultural fields.

Since that beginning, dozens of Atlantans between the ages of 21 and 40, who live or work in the metropolitan Atlanta area and who have distinguished themselves in their careers and/or community service, have been elected to The Outstanding Young People of Atlanta.

Through the years, TOYPA and its honorees have demonstrated the qualities of outstanding leadership. Members have held key positions in business, the professions and politics as well as nonprofit, volunteer and charitable efforts.

Having grown from its initial involvement with the Atlanta Dogwood Festival, TOYPA soon became an independent organization devoted to recognizing some of the most actively involved and dynamic young people in Atlanta who, in turn, helped to promote the qualities that have made Atlanta such an outstanding place in which to live and work.

In 1983, the TOYPA officers and Board of Directors, in a move to broaden the appeal of the organization and give past honorees more reason to stay actively involved, proposed adopting a new name for the umbrella organization which would honor The Outstanding Young People of Atlanta.

Goals also include fostering a networking process among present and past honorees and providing role models for other prospective young leaders. In the spring of 1983, the membership approved a new name for the organization: Outstanding Atlanta.
Sorry, there are no upcoming events