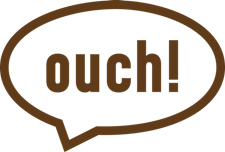 Ouch Pte Ltd
OUCH! offers s series of workshops to help us REMOVE PAIN and RESET HEALTH.
What is OUCH?
Oriental solutions
Uncomplicated ways
Credible sources
Healthier together
Hui Fang founded Ouch Pte Ltd with her personal traits of being Observant, Understanding, Caring and Helpful (OUCH).
What's my story?
Caregiving is never easy. When one family member is sick, the whole family is in pain. My pain came in 2017 when my "Superman" papa was diagnosed with stage 4 cancer. He left us in February 2020, after a good fight for 3 years. I was his primary caregiver, and brought him to all his medical appointments. I sensed his fear of the needles and I saw him deteriorate over time.
I learned that this pain could have been prevented with simple self care, if we had known about it and started earlier. This motivated me to set up "ouch!" It is my life's mission to inspire others to focus on their health in order to live better and more fulfilled lives.
https://www.asianentrepreneur.org/lee-hui-fang-founder-of-ouch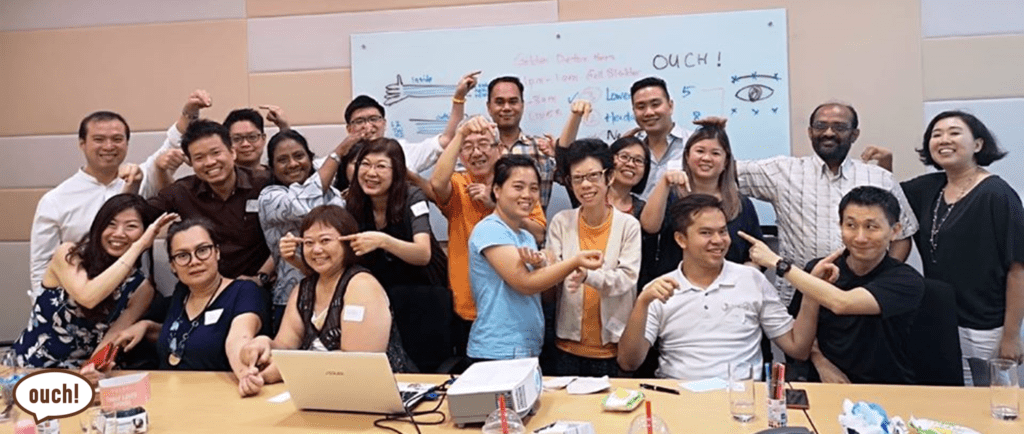 Sorry, there are no upcoming events