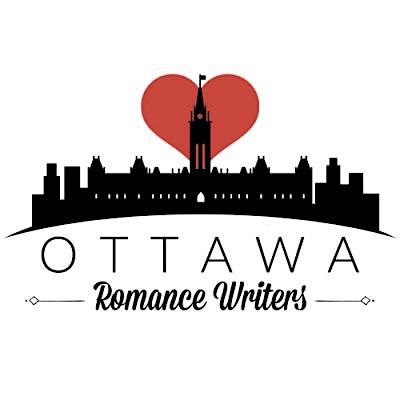 Ottawa Romance Writers
Ottawa Romance Writers is a group of genre fiction writers, from beginners to published bestsellers and ranging from traditional to indie and hybrid publishing status. Our authors write suspense, thriller, horror, paranormal, sci fi, young adult, historical, contemporary, and more. 
Our workshops are open to all, and cover topics from the craft of writing, to the business of writing, writer's life topics, and research topics. If you join ORW the regular workshops are included in your membership, otherwise you're welcome to join us at the guest fee. 
ORW was  created in 1985 with Jo Beverley as a founding member. We are a nonprofit organization.
Sign-up to hear from us monthly about upcoming events: http://eepurl.com/dB_PFT
Sorry, there are no upcoming events