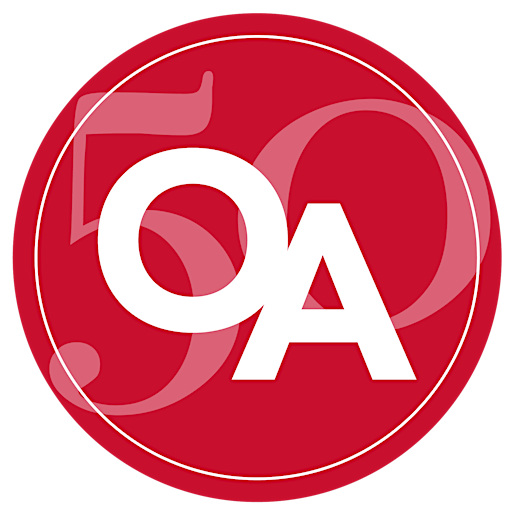 OPERA America
OPERA America is dedicated to supporting the creation, presentation and enjoyment of opera.
The association provides members with an array of publications and online resources, regional workshops, an annual conference and network-specific services such as conference calls, listservs and direct contact with staff with expertise in opera production, administration and education. OPERA America provides members with tools to maximize the effectiveness of financial and human resources, expand the scope of repertoire and programs, and extend their reach to new and diverse audiences.
Founded in 1970, OPERA America has an international membership that includes nearly 150 Professional Company Members, 300 Associate and Business Members, 2,000 Individual Members and over 16,000 subscribers to its electronic news service.
Sorry, there are no upcoming events