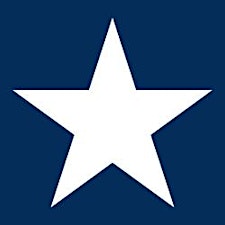 North Star Academy
NORTH STAR ACADEMY is one of New Jersey's very first charter public schools, and after sixteen years has also become one of its most celebrated.
In a 2009 visit, US Secretary of Education Arne Duncan remarked, "[North Star] has raised the bar…We need to take these islands of excellence to build more schools like this nationwide." 
North Star Academy now serves over 6,300 students in grades K-12 in eleven schools across Newark: six elementary schools (grades K-4), six middle schools (grades 5-8), and two high schools (grades 9-12).
Sorry, there are no upcoming events