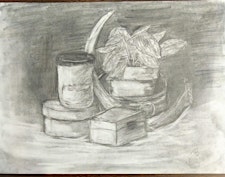 Nina Green with Draw and Learn
Draw and Learn provides extracurricular art education in Greensboro NC. We hold after school classes, summer camps, workshops and more. All ages.
We believe anyone can learn to draw and have fun doing it!
Don't see what you need? Please feel free to contact us. Private instruction available as well as online classes.
Sorry, there are no upcoming events