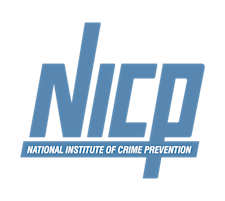 NICP, Inc.
The NICP, Inc. is a global training company that provides courses in Crime Prevention Through Environmental Design (CPTED). The NICP, Inc. offers classes in Basic CPTED, Advanced CPTED, CPTED in Schools, and CPTED for Healthcare Facilities.
Our mission is to provide you with the best and most current training possible. With a hands on approach we will help you gain the knowledge and confidence you need in order for you to implement CPTED in your city, neighborhood, park, downtown, school, or building.
The NICP, Inc. holds several Basic and Advanced CPTED Training courses during the year in many locations throughout the United States.To view our upcoming CPTED training conferences, please visit the Conferences page. For further information contact the NICP, Inc. at jhushen@cptedtraining.net or 864-608-4894.