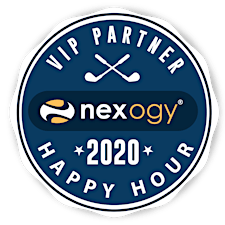 nexogy
 SIMPLICITY IN COMMUNICATIONS
Unified Communications and Collaboration sounds fancy and makes your customers believe that you can handle everything. But what if you find out that you can't and that there are aspects to your service that have become complicated and difficult to manage.
This is where Nexogy can help and how the best channel partner program on the market will solve all of the "what ifs" you've been asking about your current service.
Zero "Mess with Factor"
Sorry, there are no upcoming events