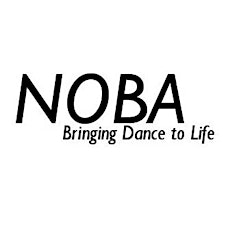 New Orleans Ballet Association
New Orleans Ballet Association
NOBA is the Central Gulf region's premiere presenting and service organization dedicated solely to dance.
NOBA has been serving and helping to advance the dance field for 50 years with a mission to cultivate understanding, appreciation, and enjoyment of dance through performance, education, and community service. NOBA has two programming arms through which NOBA annually serves over 30,000 people through 5,500 performances, classes, and activities, 95% of which is tuition-free.
1)Main Stage - a dynamic season of dance featuring a variety of world-class companies.
2)Education Programs - nationally-recognized comprehensive dance programs that educate, train, and nurture. 
NOBA's dynamic programs and creative management have positioned the organization as the lead dance presenting/service organization in Louisiana and the Central Gulf region and one of very few U.S. presenting organizations dedicated solely to dance.
New Orleans Ballet Association • New Orleans, LA
$10 - $250