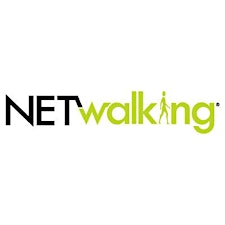 Netwalking®, LLC
It's no secret. We want to maximize our time and get the most out of every moment. Netwalking® will help you feel happier, healthier, while making a positive impact on the local business community and creating meaningful connections by walking together.
It's time to walk outside the box. Join us!
Netwalking® created our community events to pay it forward. Our founder has many fond memories of attending local free neighborhood events as a youth and today as a curious adult. Monthly we celebrate by bringing more visibility to entrepreneurs, makers, DMV non-profits, micro and small business owners, and give you a taste of the vibrancy of neighborhoods by discovering hidden gems and nature on Taco Tuesday.
We take you on a curated 1-2 mile walk and include specific Americans with Disabilities Act (ADA) route ensuring inclusivity for all fitness levels, we take the added pressure off you and make introductions for you, provide you opportunities to ask questions and have authentic conversations with social impact leaders and local business owners.me.
Watch 90 Second Netwalking Video. Connect and follow us on Instagram and Twitter.
 *We are seeking sponsors for our virtual and in-person events! For details, contact Jess, Founder, and CEO at jessica@netwalkglobal.com.