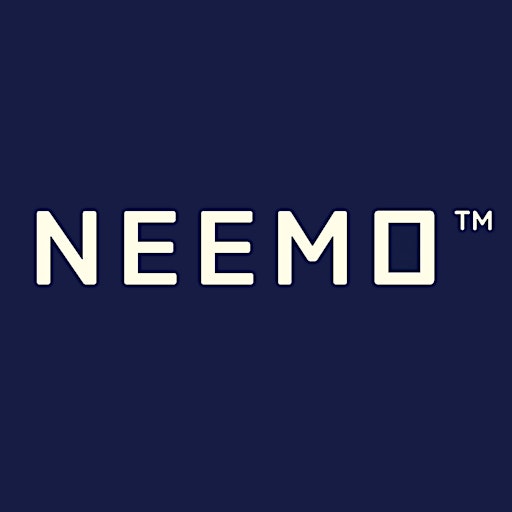 Neemo™ Method
We use art to unlock hidden potential in humans.
We know that everyone is best when they use creativity to find out new things about themselves and their areas of activity.
We also know that developing innovative ideas requires people to collaborate.
We believe that curiosity and empathy creates an environment that is inclusive and where diversity can flourish. When people become aware about themselves, they become open for each other's differences which gives them new perspectives. It deepens the process and it happens relatively early. This phenomenon provides a good basis for continued meaningful organizational development work.
Meaningfulness belongs to everyone and it all starts with a picture.
"Neemo™ Method is an innovative photography-based facilitation tool developed in Finland by award-winning photographic artist and entrepreneur, Nanna Hänninen."
Sorry, there are no upcoming events