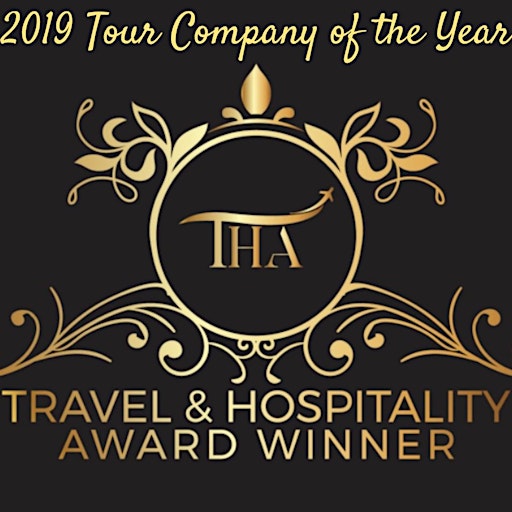 Nawlins Theatrical Tours
Nawlins Theatrical Tours.... Home of the famous New Orleans Drunken Tours!
We are excited to welcome you to the Big Easy!


As a leading provider of the entertainment industry in New Orleans we take pride in offering a variety of tours in the World Famous French Quarter!!

Our motto: Learning is intoxicating!


This year alone we have been awarded TripAdvisor's 2019 Certificate of Excellence Along with Travel and Hospitality's 2019 Tour Company of the Year in our region. We are beyond thrilled and so very honored to receive these honors.


We proudly created the most talked about tour in the city, the New Orleans Drunk History Tour!
Rated the Number 1 Most Entertaining tour in the French Quarter, New Orleans 6 years in a row.

We offer Public Group tours & Private VIP Tours!
Private VIP Tours are perfect for those looking for a more personal approach when exploring The Big Easy!!
Private VIP tours cost a flat rate of $300 per group. This includes 1 - 28 people in the private tour. Feel free to contact us for additional information or to create and confirm a reservation for a private tour.
Our Current Schedule
Public Group Tours operate nightly at 7 pm
Public Group Tours also operate at 2pm and 4pm on Saturday and Sunday
Private VIP Tours operate daily at 4pm
(At 9pm nightly / by reservation we offer the Darkness Tour)

We are a local family owned and operated small business. Our passion for the city drives this business and we will always dedicate ourselves to provide the most entertaining and informative tours to our guests visiting our beautiful city.

Whether you are looking to explore the city for the first time, meet new friends, brush up on your history, experience the dark side of New Orleans and get the feel of the paranormal activity that is lurking around our city, Nawlins Theatrical Tours can help!

HISTORY- DARK HISTORY- PARANORMAL- SUPERNATURAL - VOODOO - COMEDY- DRINKS AND ........... We offer something a little EXTRA along the way.... REAL PARANORMAL EQUIPMENT IS USED DURING OUR TOURS!

Our paranormal equipment adds to the entertainment... that is a fact!

Each tour provides stops along the tour route so that our guests can purchase to go drinks. These stops are provided to add to the experience of each tour. Guests are not expected to drink and are not pressured to drink however we provide the stops for all guests to decide if they choose to simply stop and sit down to rest for a few minutes, use the facilities or purchase multiple drinks that is the guests choice. Guests are to purchase a to go drink and head on down the tour route. Guests should keep in mind that these stops are not intended to hang out in bars. We have amazing locations and backgrounds behind the, to show guests that the city has to offer so we do our best to stay on schedule without rushing guests!


Our guests quickly become friends and drinking buddies! ;)


Kids are allowed on tours. An adult must accompany all children. Small children are not allowed to use or examine the paranormal equipment without help from a parent.


Not all bars allow children inside so please do not expect any bars along the tour route to allow you to bring children inside to purchase drinks. We apologize for any inconvenience our guides are willing to watch a child while a parent gets their drink.
There are to go windows that guests can walk up and order their drinks without going inside which is great in this type of situation. We will always do our best to accommodate our guests.
Sorry, there are no upcoming events