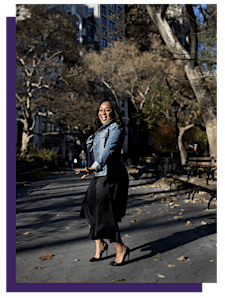 Natasha Leath-Hamilton - Intuitive GURU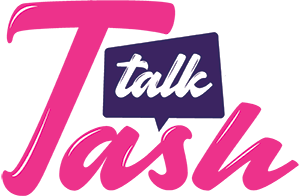 Natasha Leath-Hamilton is an intuitive guru. Her innate ability to understand people and see what lies beyond the surface, is widely considered a gift. Sitting with Natasha for a "Talk To Tash" is a life changing moment where she has an open and honest conversation of what is working and not working in your life.


It is her quest to help people uncover their truths by better understanding their past, present, and the possibilities of their future. Natasha believes that, too often, we hold ourselves back from reaching our full potential ….. allowing situations to block our paths without being aware of how we are hurting ourselves. Natasha believes that she can make the world a better place, one person at a time.
Sorry, there are no upcoming events