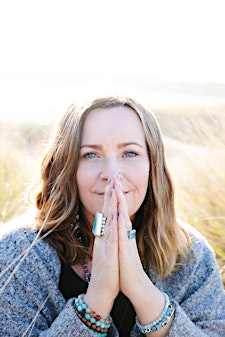 Natalie Fairbrook, CPC, CPRC, SRCD, RYT, Alchemist
Natalie has been in recovery from alcohol, perfectionism and co-dependency since 2015. Through her recovery and much in-depth self-examination and internal work and training, both as a coach and yoga teacher, her passion for being of service led her to this beautiful work with women in recovery. 
As a coach and champion, she helps women to shift old patterns, generate new ways of living and achieve their goals. She knows what it feels like to dim your light and to be able to come out from underneath all of it to thrive. 
Natalie is passionate about supporting women in recovery to create their own holistic and sustainable recovery plans and she believes that recovery is not one size fits all – that each person requires different modalities and pathways to living a life they no longer want to escape from.
Sorry, there are no upcoming events