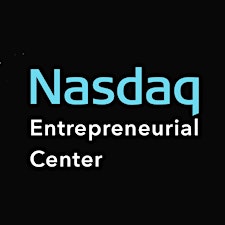 Nasdaq Entrepreneurial Center
The Nasdaq Entrepreneurial Center is a non-profit that delivers world-class resources and mentoring to enable every entrepreneur across the globe to realize their maximum potential. Based in San Francisco, the Center provides pro-bono education and support across critical topics that empowers entrepreneurs to overcome key business challenges, develop a network of influential peers and mentors, and build a sustainable, successful company.
Interested in learning about more of our programs?  Sign up for the Center Weekly here.