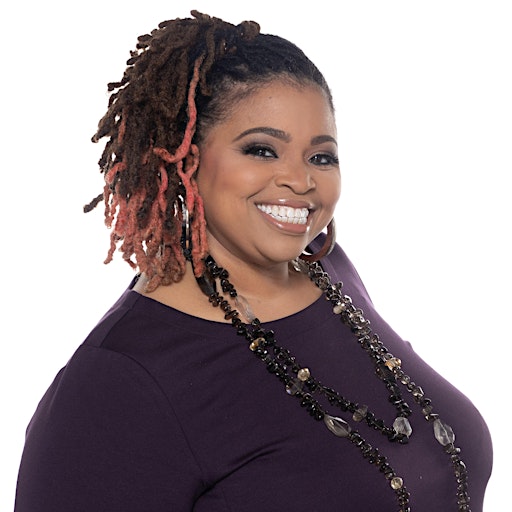 Naeemah Staggs
National Trainer | Speaker | Community Educator
A Certified Mental Health First Aid Instructor, Naeemah Staggs, MHS, is also a former licensed counselor who now focuses on a more macro approach to healing. Inspired by the compassion of everyday people making a difference in the lives of others, she is passionate about empowering communities to be a part of the solution. For over 15 years, Naeemah has helped national, state, and local organizations and the children, youth and families they serve by working to ensure the health and well-being of some of society's most vulnerable citizens.
In her free time, Naeemah enjoys engaging with women both online and in-person to share stories, strategies and resources for living an inspired life. A native Washingtonian, Naeemah currently lives in the suburbs of Washington, DC with her husband and 4 year old daughter.
Naeemah invites you to learn more by visiting her website at www.naeemahstaggs.com. 
Sorry, there are no upcoming events