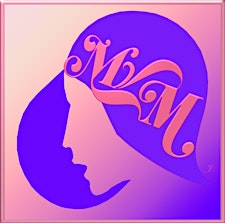 Mujer virtuosa International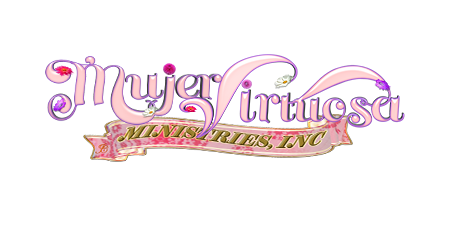 Mujer Virtuosa es un recurso para la mujer, la familia, la iglesia y la comunidad. Estamos aqui para ayudar a suplir las necesidades fisicas, sociales, emocionales y espirituales de mujeres y familias. Para alcanzar una vida exitosa, y productiva con la paz y dignidad; a fin de alcanzar las almas para Cristo.
Mujer Virtuosa is here to empower and help women and families to solve or cope with personal, family, social, and economic issues. By providing education and guideline for women and families to reach a successful, dignified and productive life developing a healthy interdependence relationship with themselves and their communities. To leading their soul to Christ.
Sorry, there are no upcoming events