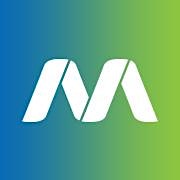 More To Life Houston
More To Life courses help you access your best personal qualities: to be more authentic, caring and real, to share and express yourself more fully and respond to the challenges that confront you instead of repeating automatic behaviours you have come up with so many times in the past.
Its goal is to contribute to the transformation of the world around us, one person at a time, and its process tools are designed to be used by you, in your own life, in any way you want to apply them.
Process tools cannot change the world. People, living their lives at their creative best, can and do.