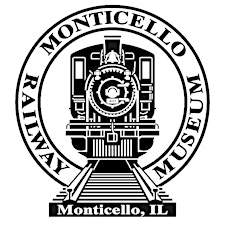 Monticello Railway Museum
The Monticello Railway Museum is an all-volunteer organization in central Illinois with a 7½ mile long operating railroad line, and a railroad yard open to the public.
We offer train rides on weekends from May through October (rain or shine), and we offer a number of special events throughout the year.
We also collect, preserve, interpret, and exhibit materials and artifacts from throughout the fascinating history of trains and railroading. Come explore our many rail cars and other equipment, and view our museum displays.
Sorry, there are no upcoming events