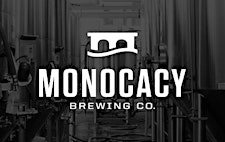 Monocacy Brewing Company
At Monocacy Brewing Company we focus on crafting quality beer. Each of our beers is proudly brewed and packaged in historic Frederick, MD. We strive to be a great neighbor and representative of Frederick's local allure. Our tasting room and brewery are now open for public tours. Please, visit us and enjoy the taste of a genuine Maryland beer. 
Quality beer. It's in our nature.
1781 N. Market St., Frederick, MD  •  240.457.4232  •  monocacybrewing.com
Sorry, there are no upcoming events