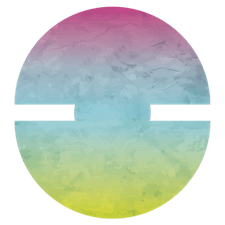 Modern Parent Village™
Ancient wisdom for modern parents.
Birth is personal. And communal.
This need not be done alone.
We are bringing the village back.
Modern Parent Village is a platform where expecting parents AND birth & wellness professionals come together to empower themselves and each other.
Blending the voices, experiences, and questions of several couples can ease nervousness and give the entire group the opportunity to gain knowledge and support from each other.
Expecting parents receive expanded security, connection, and growth.
Better health outcomes. Increased self care. Increased self confidence.
Support & friendship. Learning & fun.
Expanded support for partners.


More time with the doula than the conventional model of doula care.
Your tribe is waiting for you.
Modern Parent Village Core Facilitators:
Amy Heilman (amyheilman.com)
Sarah Auna (heartlandbirth.com)
Brooke Burns (raisingsimply.com)
Sorry, there are no upcoming events