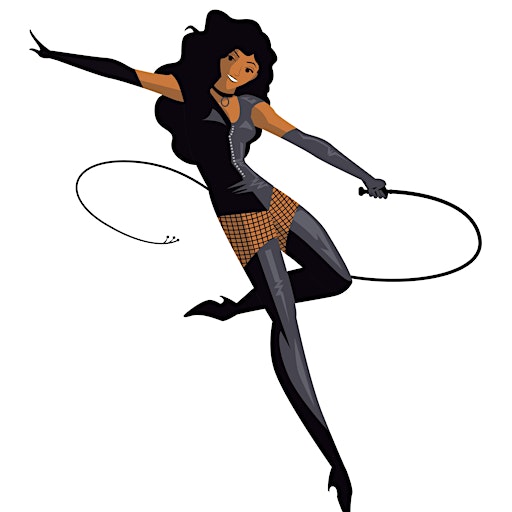 Modern Mistresses United
Modern Mistresses United or MMU is an inclusive fellowship and educational group for the Modern FemDoms!
Our goals are to create a fellowship group for Femme & Femme adjacent Dominants, who love and support each other. MMU provides Dominant focused education for the next generation of Dominants with a focused on FemDom's from marginalized communities. MMU is an inclusive group open to ANY Femme or Femme adjacent identifying Dominants and ALL submissives no matter how they identify. We believe in gender positivity!
WE ARE NOW MEETING ONLINE VIA ZOOM TWICE A MONTH!
The first Saturday every month, 12pm CST, is our FemDom Fellowship. This is a safe space for FemDoms to connect, fellowship with their peers, and find mentorship. We will always have a discussion topic and moderator, but the conversation will be led by you and your peers!
We don't want to forget your partners, so we will have a second meetup each month, on Saturday at 3pm CST. This will be an educational topic and then open forum discussion for FemDoms and their partners, no matter sexual identity!
Sorry, there are no upcoming events