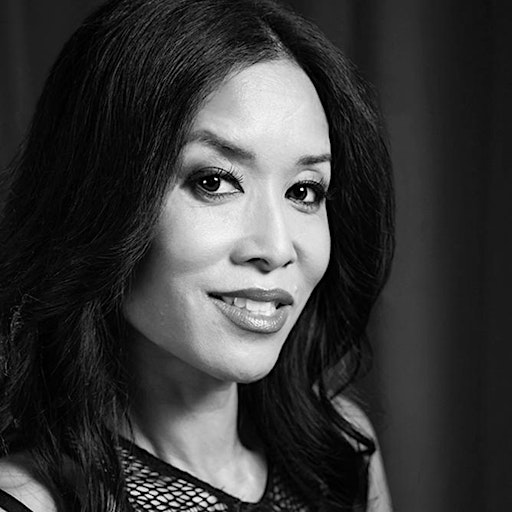 Mistress Damiana Chi, Ph.D.
Mistress Damiana Chi, Ph.D. is a professional dominatrix and has held a full-time practice in Los Angeles since 2000, enjoying a range of clientele from experienced to novice.  She holds a Ph.D. in clinical psychology, a M.A. in counseling psychology, and is a certified sexologist, specializing in kink-knowledgeable life coaching and BDSM psychodrama play therapy. 
Mistress Damiana founded The Dominatrix Archetype™ Academy in which she personally teaches monthly workshops, training women how to develop the Dominatrix within from her self-developed psychologically-based method.  Her post-graduate educational background and clinical training were rooted in depth psychology (Jungian and archetypal) and is at the heart of her understanding and teachings of BDSM dynamics. The marriage of her two long time passions--depth psychology and BDSM--gave birth to what is now known as The Dominatrix Archetype: A Psychological and Practical Methodology Workshop.  Graduates of the Workshop are invited to attend the Advanced BDSM Workshop and receive ongoing mentorship with Mistress Damiana. In addition, she has created an online course just for submissives, called Be Your Best Submissive Self: A Psychological and Exploratory Online Course.
Mistress Damiana's BDSM sessions, kink-knowledgable life coaching sessions and monthly workshops are held at The Chi Temple, her elegantly appointed, fully equipped private BDSM studio in the Arts District of downtown Los Angeles. 
websites:
MistressDamianaChi.com
TheDominatrixArchetype.com
BDSMsexologist.com
Sorry, there are no upcoming events