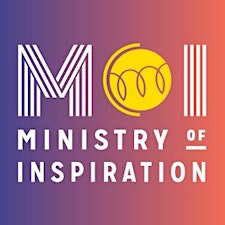 Ministry of Inspiration
Ministry of Inspiration
is
a
educational charity, based in the Tasman region of NZ.
It unleashes youth potential through exciting STEAMS opportunities.   
(Science  Technology  Engineering  Arts  Maths  Society).
Creative educational events , hands-on activities, camps, workshops and teacher PDs
provide major leadership and confidence-building opportunities for youth while
participants
are inspired to
become the leaders and innovators of the future.