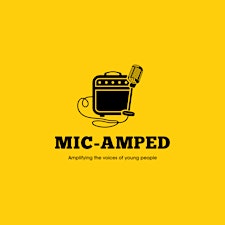 Milne Inspiration Center
The Milne Inspiration Center globally produces empathetic change agents as innovative social entrepreneurs by connecting youth leadership develop with art and culture. Our programs educate and engage our youth around topics such as positive life choices, self-–awareness, education, social entrepreneurship, mentorship and arts/culture. Through our programs we maintain our mission of leading youth out of patterns of unproductivity and into patterns of leadership to increase social mobility and develop more leaders in urban communities worldwide.

Within the previous year the Milne Inspiration Center has:
Opened a site in Jonesboro, AR, serving over 30 youths.
Became a partner with NORD for our AMPED Summer Experience to serve over 100 youths in the
summer months.
Opened a site Johannesburg, South Africa, and by Winter 2018, the MIC anticipates on serving over 20 youths in Johannesburg, South Africa.
Sorry, there are no upcoming events