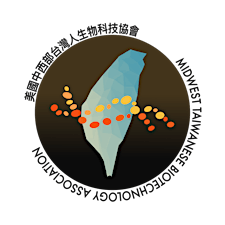 Midwest Taiwanese Biotechnology Association
We are a group of enthusiastic young professionals in the Midwest United States. Prestigious universities, world-leading bioindustries, and energetic start-ups in this area attracts hundreds of Taiwanese students/young professionals. There is an increasing need of an interstates networking platform for these talented individuals. Thus, in 2017, we found the Midwest Taiwanese Biotechnology Association (MTBA) to serve as a forum to share experience in academia and industry and promote dialogue between junior and experienced experts.
At mid-2019, MTBA became a non-profit organization under section 501(c)(3) of the Internal Revenue Code. As our organization keeps growing, we welcome new members and new sponsors. 
Sorry, there are no upcoming events