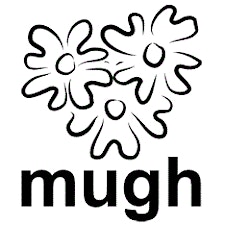 Microsoft User Group Hyderabad
A few years ago, an idea was born it was and is still popularly known as DNUG (DotNET Users Group) Hyderabad. which today has matured and stands in front of you transformed as MUGH (Microsoft Users Group; Hyderabad).
Although MUGH started life as DNUG (.NET Users' Group), Hyderabad, we felt that various Microsoft technologies function so well in concert with each other - and our earlier name did restrict our scope to just one of them. Today we have special groups branched into various fields under MUGH, namely dnug (a dot net user group) , it pro (a user group for it community), sqlcon ( India's first sql community ) , a students group , and supports various other user groups from different Regions.
MUGH is operated by a core group that consists of Microsoft MVPs and Community enthusiasts- in addition, Microsoft often helps us in conducting our activities that include user group meetings.
Presently, MUGH's user group meetings are held every last Saturday of the month.
Sorry, there are no upcoming events