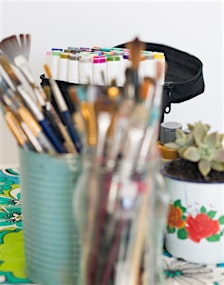 Miami Art Club
We are a group of art enthusiasts who get together to learn or further develop our drawing and painting skills under the direction of professional artists in a welcoming, stress-free environment.
We are not a school: no exams, no deadlines, no stress! 
​We do give drawing and painting classes to our club members and to occasional visitors.
We provide special workshops where the general public is invited to participate.