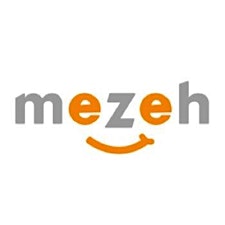 Mezeh Mediterranean Grill
Mezeh Mediterranean Grill is a Northern Virginia-founded gastronomic brand of fast-casual restaurants serving fresh, bold and natural flavors from the Mediterranean region. 

At the heart of Mezeh's philosophy is a healthy respect for ingredients coupled with a desire to make fresh and natural food accessible to people from all walks of life. The food at Mezeh is made from scratch daily in our open kitchen using meticulously-sourced ingredients. Enhanced with an exciting blend of seasonings and spices, we seek to add a touch of spice to our customers' lives without any additives or preservatives.
Sorry, there are no upcoming events