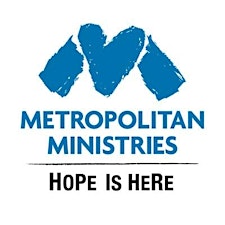 Metropolitan Ministries - Family Support Center (Hillsborough)
Metropolitan Ministries is now rolling out Free Family Support Programming open to families, seniors, youth and children in the Tampa Bay community seeking to grow their knowledge and family support systems. 
Within our care, people find food, clothing, shelter, and now family support programing as well as other vital services. But more importantly they find compassion and hope – hope for a brighter day and future.
We are committed to reaching out and providing solutions that:

* train and teach families to prepare for and maintain self-sufficiency
* help prevent homelessness
* ease hunger
* offer life-changing answers leading to self-sufficiency
* support to transition back into our community
Sorry, there are no upcoming events