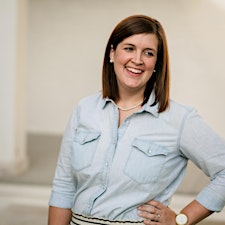 Meredith Teasley Photography
Nashville wedding and family photographer bringing you warm, bright, relaxed holiday photos.
Offering Family Sessions (1 hour) for $450 and Mini Sessions (15 minutes) for $200.
Select digital images included with mini sessions, and full digital gallery download included with family sessions. 
Learn more at http://www.meredithteasley.com/. 
Order Christmas cards from your session at https://teasley.minted.com.
Sorry, there are no upcoming events