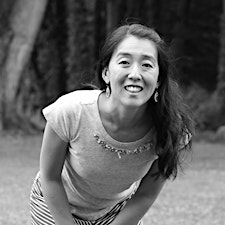 Melissa | Cork Board Online
Kids should come with manuals, but since they don't, a parent coach is the next best thing.
I've read all the books, gone to all the trainings, and gotten certified as a Life Coach, Enneagram Coach, Essential Oil Specialist, and Empowered to Connect parent trainer, so you don't have to.
I've helped dozens of parents shift to a brain-based view of behaviors so they can find more effective solutions besides threatening and punishing and become confident parents. I'm a mom to six kids by birth and adoption. They've taught me a lot about what creates thriving parent-child relationships...and what doesn't.