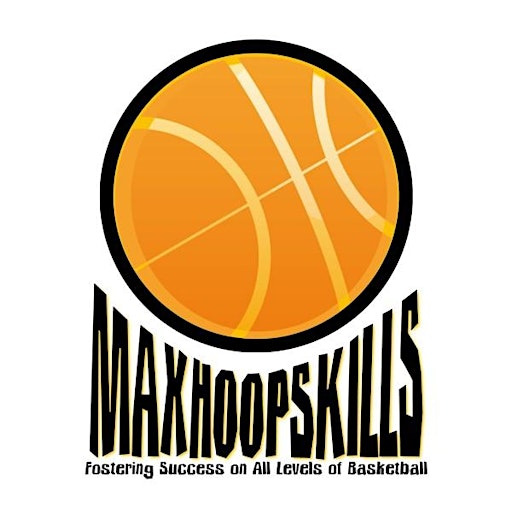 MaxHoopSkills Basketball Institute
MaxHoopSkills was originally founded by international basketball coach, Larry Daniels, also former international basketball player to teach basketball fundamentals in a fun, enlightening, inclusive, organized and enthusiastic environment to all skill-levels. Coach Daniels' career and the travel it exposed him to has inspired his coaching philosophies, and has helped him brand his basketball training academy as one of the most effective skills development organizations in the DFW area.
MaxHoopSkills currently provides basketball skills training, tournaments, and camps for youth boys and girls all over the world! At MaxHoopSkills we recognize five basic fundamentals: rebounding, passing, shooting, ball handling, and man to man defense.
MaxHoopSkills strongly believes in the importance of traveling and being exposed to different cultures, especially for the sake of sports. Our mission is to provide all-inclusive, top of the line international training and competitive experiences that can be enjoyed by the entire family.
"Don't ask me what I've done, ask me where I've been.......because travel builds character¨