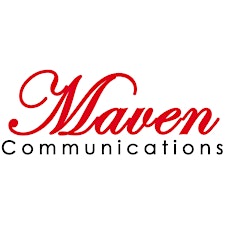 Maven Communications Pte Ltd
We are a company specialising in growth and development of individuals. We bring to you life-changing events such as The Opening and Sex, Power and Play, Get Free From Your Past and Life On Your Terms. Visit our events page for more information and latest updates.

We also offer coaching and clearing sessions to our clients who wants support before and after attending our events. We have also partnered with various training providers to serve their students and clients.

We also offer Mind Clearing for people who are looking to remove the internal blocks so they can lead more fulfiling and successful lives. 

Our team members have also been extensively involved in the organisation of conference, trade shows, exhibitions and seminars for over 18 years.