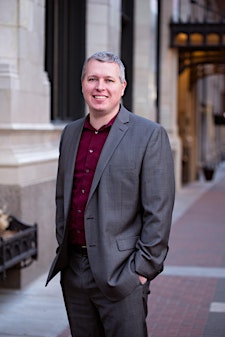 Matthew Maennche
Matthew Maennche began as a software developer long before he became a professional marketer. It was the complexity of the Google, Bing, Facebook, and all the other algorithms that drew his attention.
Have you ever met a marketer that could themselves develop the software your business needs to automate its day to day activities? Imagine one who could.
How do you think that level of understanding could prove advantageous while marketing your business on the search engines, social media channels, and ad networks that are essential in the modern age?
Sorry, there are no upcoming events