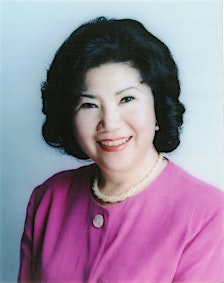 Mary Wong Insurance Services
Complimentary Personal Money Management Strategies and Consultations & Ongoing Workshops
Build a Strong Foundation! Achieve With An Effective Plan, Good Habits.
Achieve Your Goals and Dreams While Creating Money, Fun, and Prosperity
Mary J. Wong is a well-known personal money management speaker in the San Francisco bay area, leading structured and interactive workshops on how to create a millionaire mindset, eliminating debt and building a solid financial future. She is a Certified Financial Educator®, NAIFA Life and Annuity Certified Professional, Certified Insurance Agent and a College Consultant at Heartland Institute of Financial Education (HIFE).
Visit www.marywongins.com to view services and  on-going workshops. For more information and questions call (415) 793-7979,  e-mail marywongins@gmail.com  We are here to help you.  #thewealthytips  #financialworkshops @marywongins @maryjwong
Sorry, there are no upcoming events