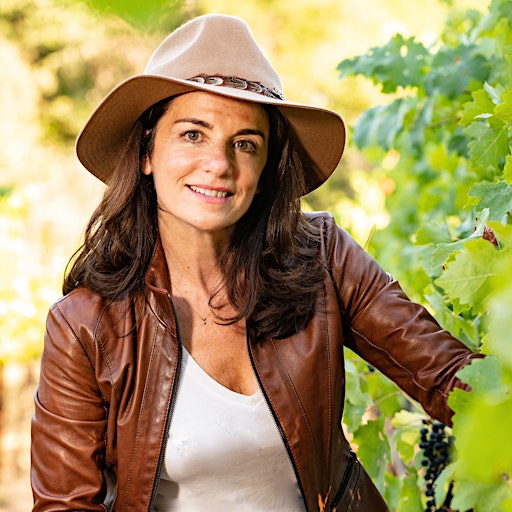 Mary Beth Vierra, CWE, MA ~ Crush Course
Let's get our boots dirty, our pencils sharpened, and our wine glasses stained on a (virtual) wine learning journey!
I'm Mary Beth Vierra, founder of Crush Course, where we help you navigate the world of wine toward wine confidence and mastery.
Wine, food, and teaching are big parts of my life. I live in Healdsburg, surrounded by vineyards (and wineries and great food) in the heart of Northern California wine country. I'm a Certified Wine Educator (CWE), Italian Wine Scholar (IWS), Ambassador (IWA)and professional trainer. I'm also fluent in Italian (language and food!) after living in Italia for five years.
Back in California, I managed and lead wine education programs for staff and customers of a premier world-renouned winery for over ten years - teaching myriad wine classes, leading wine learning trips through vineyards and wineries in both the US and abroad, and hosting many beautiful wine-food paired dinners.
Now... I'm thrilled to share my knowledge, insights and passion for wine, offered direct to you, through Crush Course!
Wine is best shared after all!
Sorry, there are no upcoming events