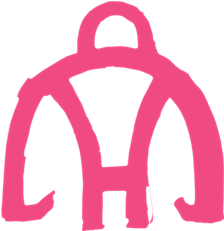 Mark Shayler
We help big companies think small and small companies think big. We help companies innovate in really difficult markets, when they're on a burning platform or when they just feel like doing something different.
We help build sustainable businesses that develop and sell products and services that do less harm and more good.
We work with leaders and speakers to find their true voice.
We work with individuals to maximise their impact and make them happier. We help you find your true voice and help you become more you.
Sorry, there are no upcoming events