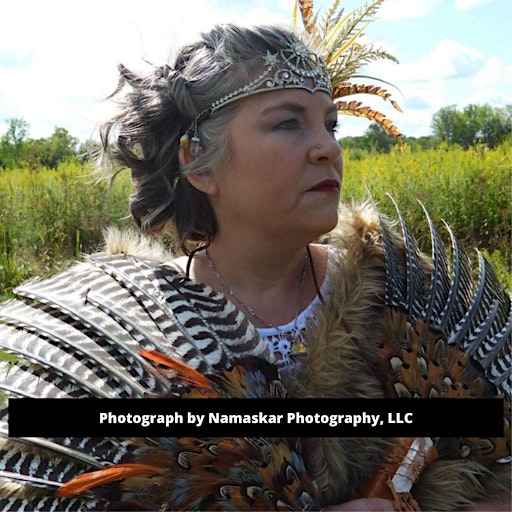 Maria Leggett
Maria "Shelley" Leggett is a Medium receiving divine guidance from her Spirit Guides through practices of meditation, reiki, shamanism, divination, tarot, aromatherapy, and magick to help bridge a connection between the worlds of the living and those on the other side. She is a clear channel bringing messages of love and healing from crossed over loved ones. She teaches classes on mediumship and spirit communication, aromatherapy, energetic protection, tarot, Reiki and vision boards to help enhance her clients lives.
Shelley is also a certified Sistership Circle Facilitator running women's circles online empowering anyone who identifies as a womxn to find their voices and find a safe place to be heard and seen without judgement or criticism. Circle allows women to find connection and kindred spirits building happy, balanced relationships with other women.
Her services include women's circles, mediumship, Akashic Record readings, tarot card readings, chakra clearing and balancing, crystal reiki, power animal retrieval, power animal readings, home cleansings, blessings and weddings.