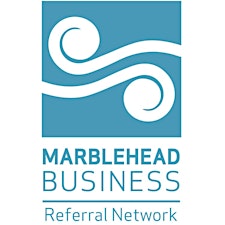 Marblehead Business Referral Network
The MBRN is a professional organization of men and women dedicated to:helping grow small and entrepreneurial businesses in the community, promoting ethical business practices and bettering the respective careers of members through fellowship and networking and the exchange of business leads with other members of the group.
Not only do we offer quality referrals to fellow members, we also provide support and experience in the running and growing of their business. We are currently accepting guests and applications for membership.
Sorry, there are no upcoming events