makeHer Milspouse Retreat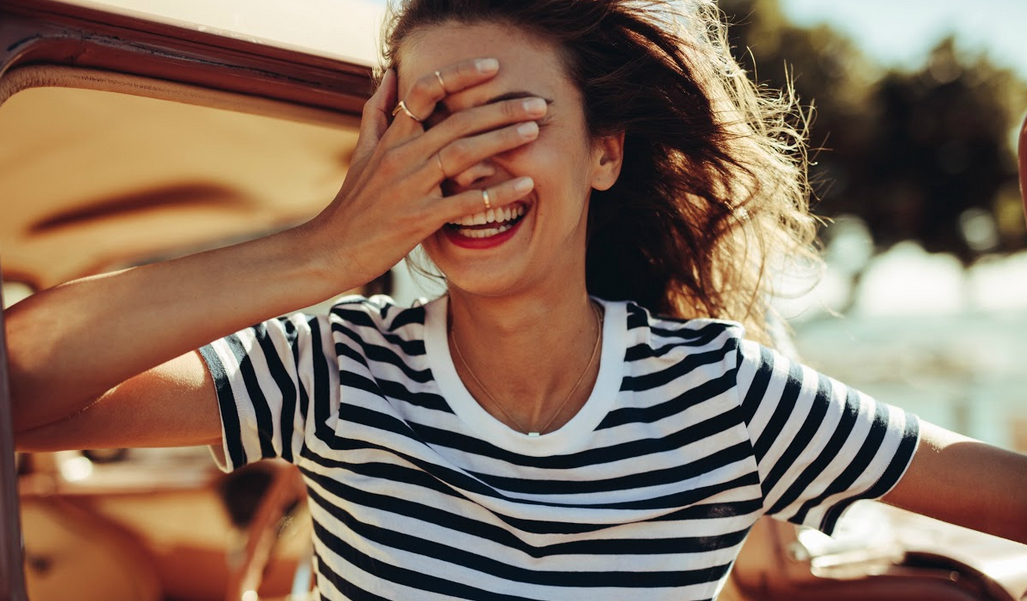 The "makeHER" retreat is a 4 day/3 night working wellness experience created for today's modern military spouse entrepreneur. The retreat is an extension of the influential milspouse lifestyle blog ArmyWife101.com and the milspouse influencer network housed at Sofluential Media, where digital influence and entrepreneurship are popular focal points.

According to the Labor Department, the unemployment rate among U.S. military veterans is 2.9 percent compared to the national unemployment rate of 3.7 percent. Despite being highly educated, military spouses face a whopping 26 percent unemployment rate and 33% of military spouses frequently find themselves underemployed, working in positions for which they are overqualified by virtue of their educational background or work experience, according to a survey by The Institute for Veterans and Military Families (IVMF). Because of this many military spouses have turned to entrepreneurship as a way to solve problems and financially contribute to their household.

We're excited to create a diverse and inclusive intimate experience where military spouses take their businesses to the next level through practical, actionable workshops, interact with like-minded milspouse entrepreneurs, and learn from subject matter experts in a more intimate learning environment, unlike mainstream conferences.

And the best part, milspouses will get to indulge in a guilt-free break to solely focus on self-care and professional devlopment with the opportunity to focus on their mental and physical being through various indoor and outdoor experiences designed to help them gain focus and clarity.

Consider makeHer the break milspouses never get to take...