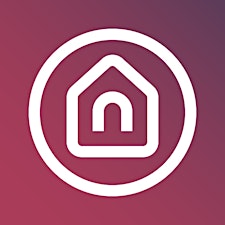 Maison Notman House
La Maison Notman, le projet phare de la Fondation OSMO, offre un milieu vibrant et accessible tous, qui favorise la collaboration ainsi que le transfert des connaissances et du savoir-faire entre les différents acteurs de la communauté entrepreneuriale.
Avec plus de 100 000 visiteurs, 1 000 événements et 180 entreprises en démarrage, la Maison Notman a généré 630 millions de dollars en capital de risque, 1 500 emplois et 1,6 milliard de dollars en évaluations de sociétés depuis 2009.
//////
As the flagship project of OSMO offers a vibrant and accessible environment for all, promotes collaboration, knowledge transfer and sharing of know-how between the various actors of the entrepreneurial community.
With 100,000+ visitors, 1,000+ startup-learning events and over 180 early-stage companies generating $630M of venture capital funding, 1,500 jobs and $1.6B worth of company valuations.
Sorry, there are no upcoming events