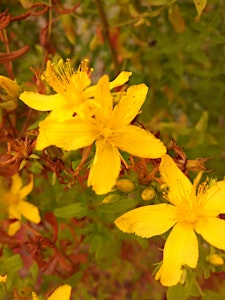 Maine Herbalist Gathering
A small group of us are hoping to revive the tradition of herbalists in Maine gathering together to weave connection, support each others' work, and learn from one another. We are excited to be planning the Maine Herbalist Gathering for another year, and we can't wait to meet you in Thorndike in August for a joyful day of celebrating herbal wisdom.
We can be contacted at MaineHerbalistGathering@gmail.com.
We'd love to hear from you!
Sorry, there are no upcoming events