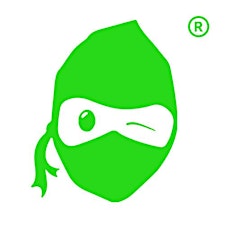 MailNinja
MailNinja are a trusted UK Mailchimp Partner, with 14+ years of expertise in small business marketing and growth strategy, as well as email marketing design, development & deployment.
Our team are a multitalented and dedicated bunch of marketing professionals, with a combined knowledge of over 160 years (oh yes), and many of us have run our own businesses, so we've faced the same pitfalls and learning curves you have (or will), so we can help you jump over them!
 If you're looking for a friendly and supportive team of people that won't blind you with marketing jargon and buzzwords, then we're the folks for you!
Sorry, there are no upcoming events