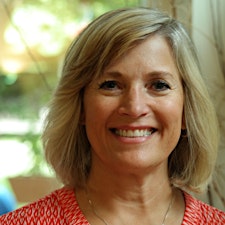 Lynda Silsbee, creator of LEAP
Lynda Silsbee is the creator of the original LEAP® program and Founder of the Alliance for Leadership Acceleration. 
She spent 25 years working inside Fortune 500 companies where she developed and facilitated leadership programs, including the prestigious Future Nordstrom Leaders Program, and Genie Industries' Leading the Pack with Lean, training program.  In 2002 she launched the LEAP® Leadership Acceleration Program to provide world-class leadership development that transforms managers into confident, competent leaders by changing their habits. Lynda has a BA in Business and Organizational Behavior and started her independent consulting firm, Performance Dimensions Group in 1999 after 25 years leading from the inside. 
Sorry, there are no upcoming events